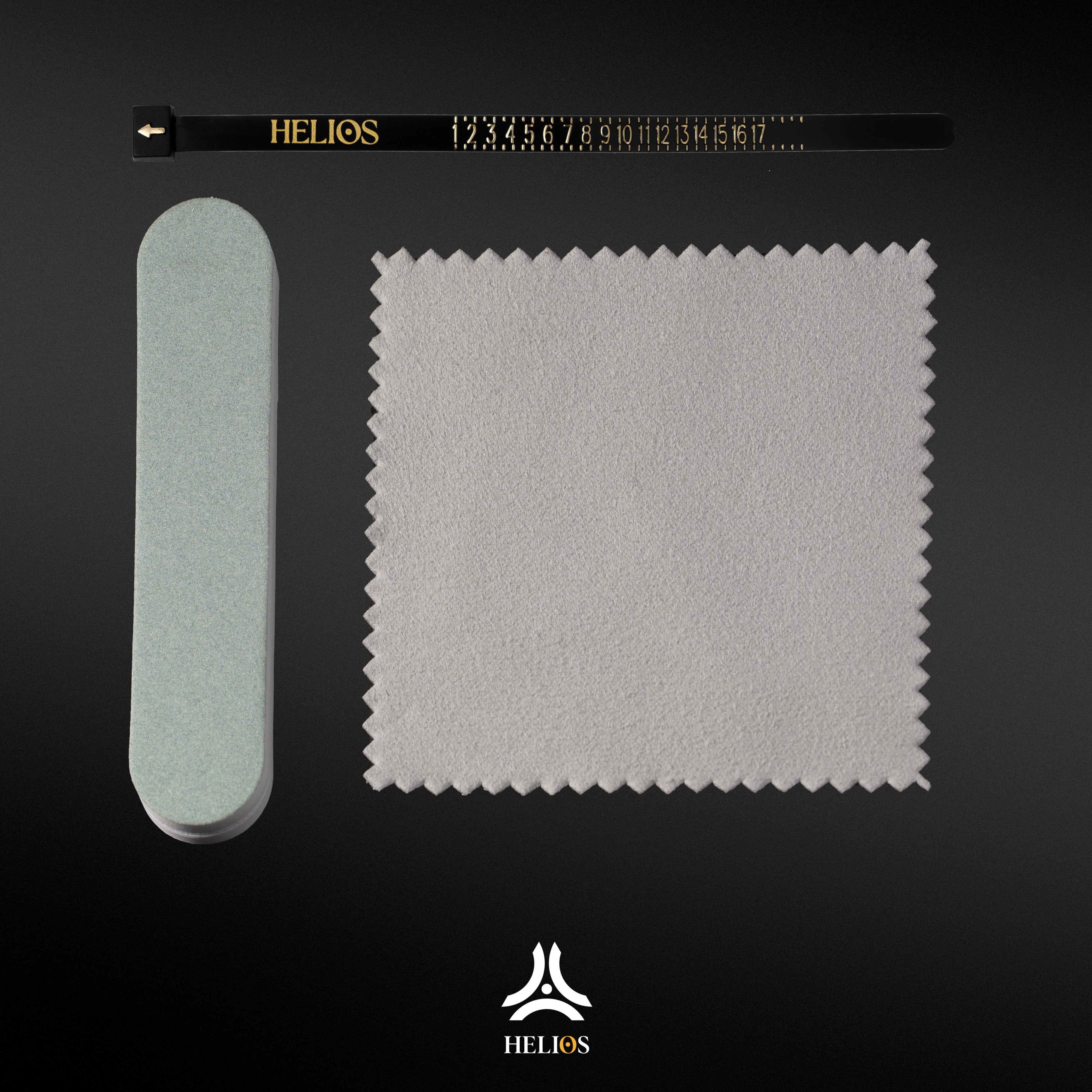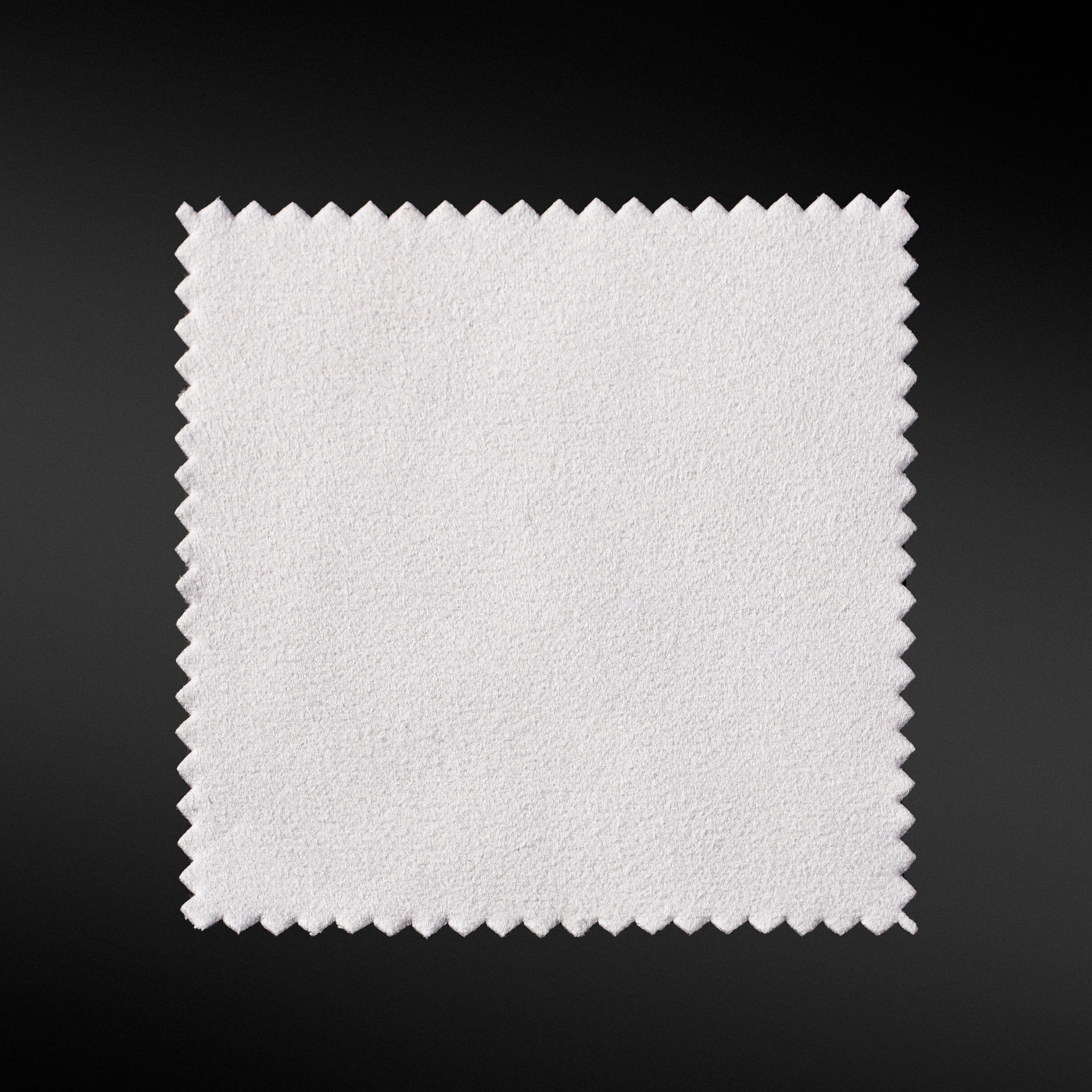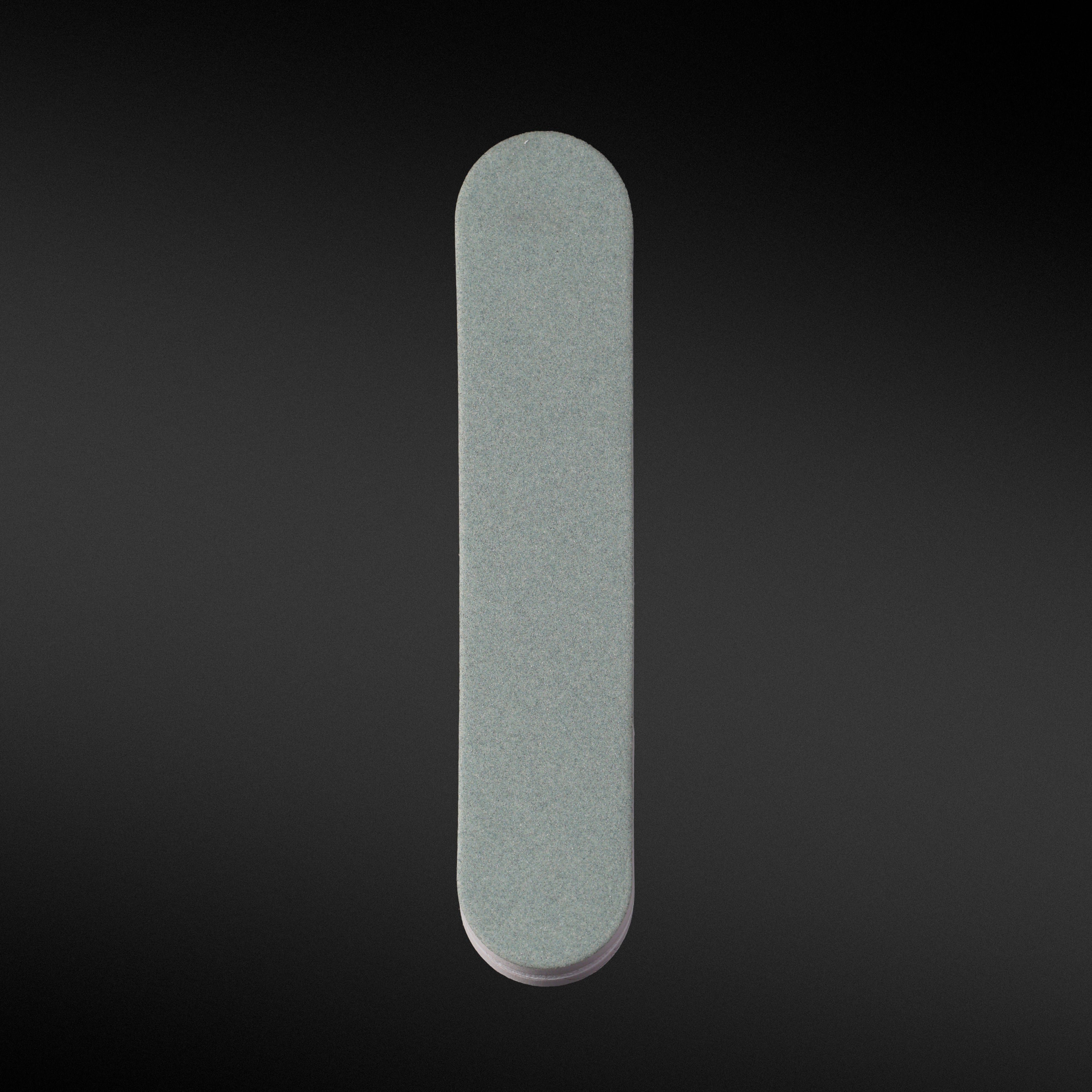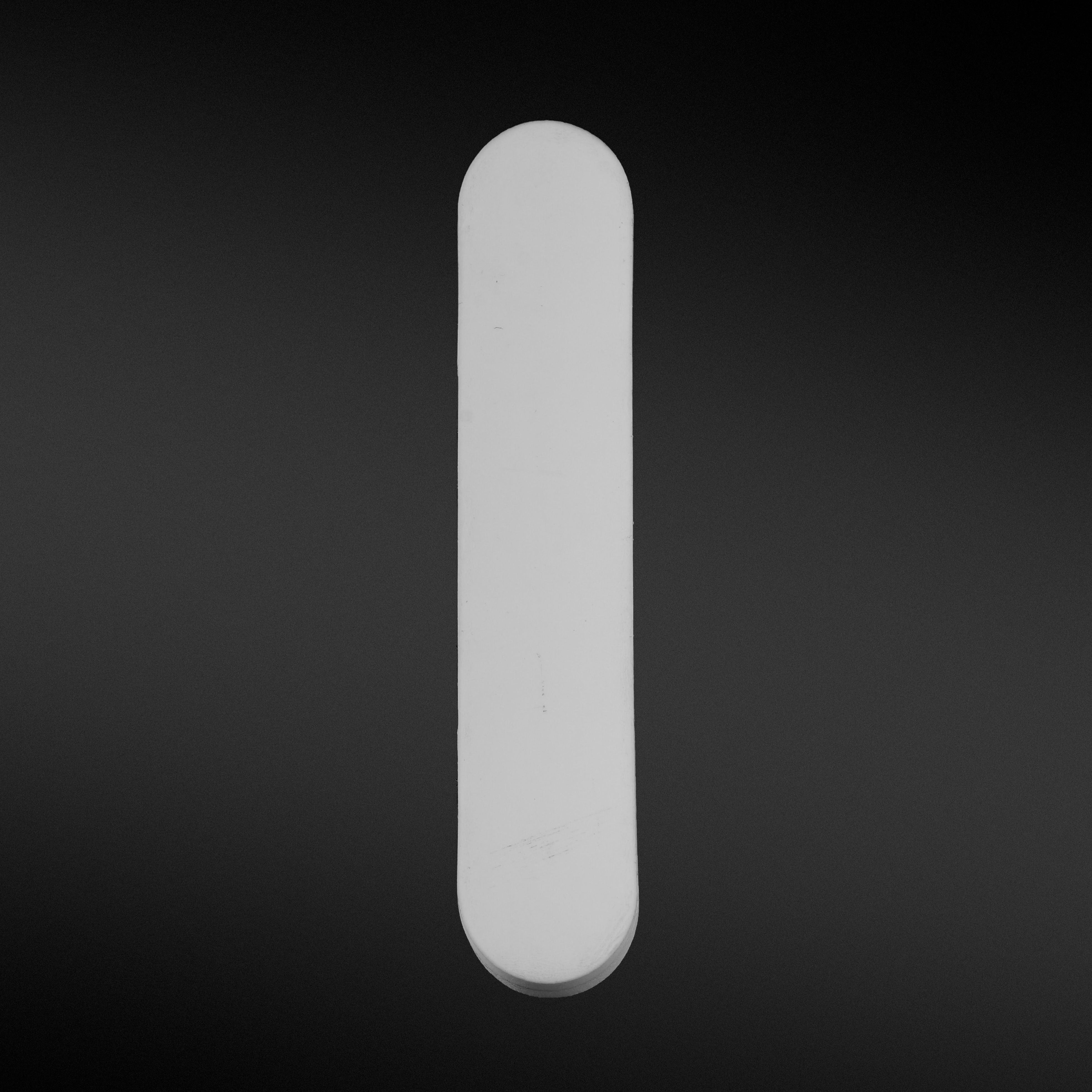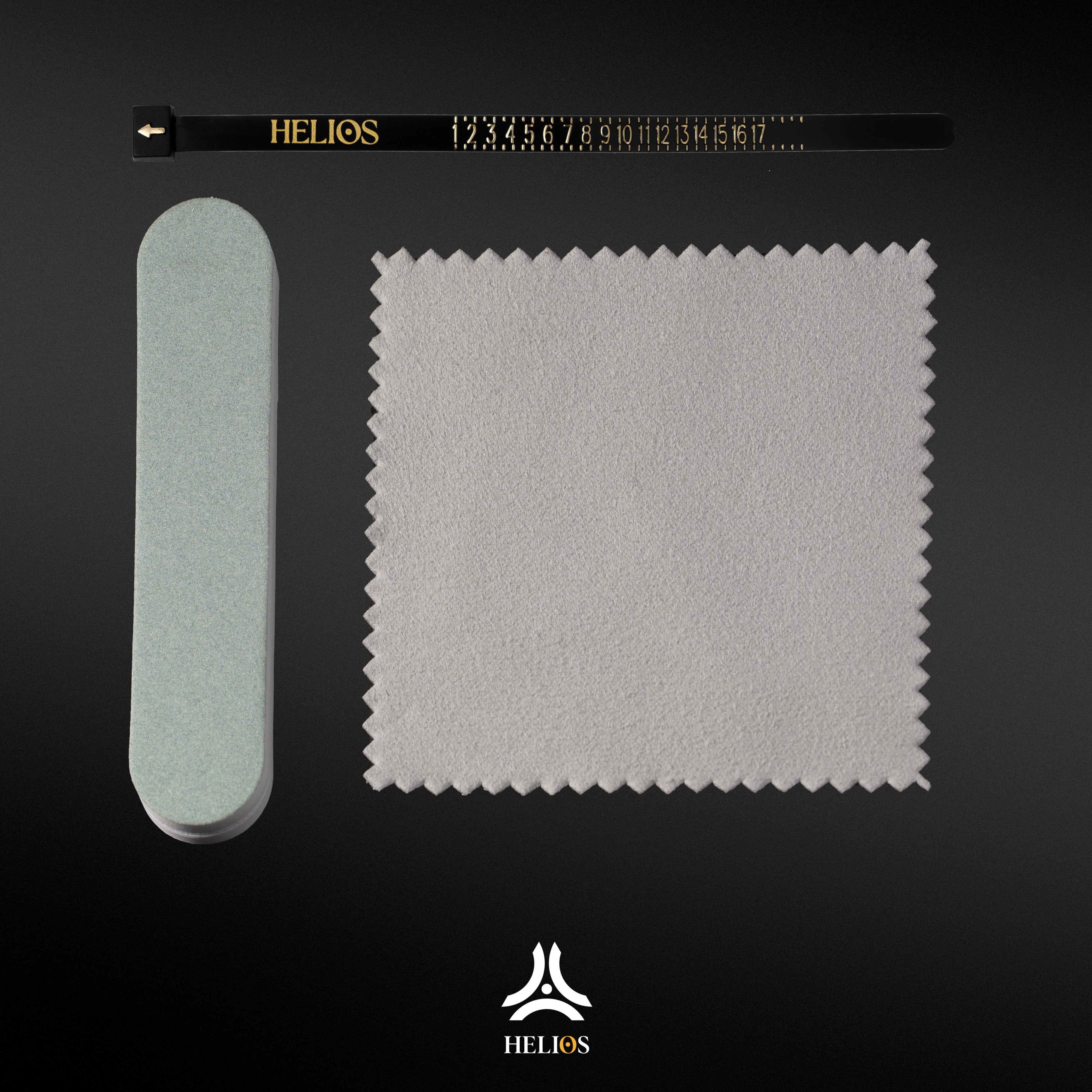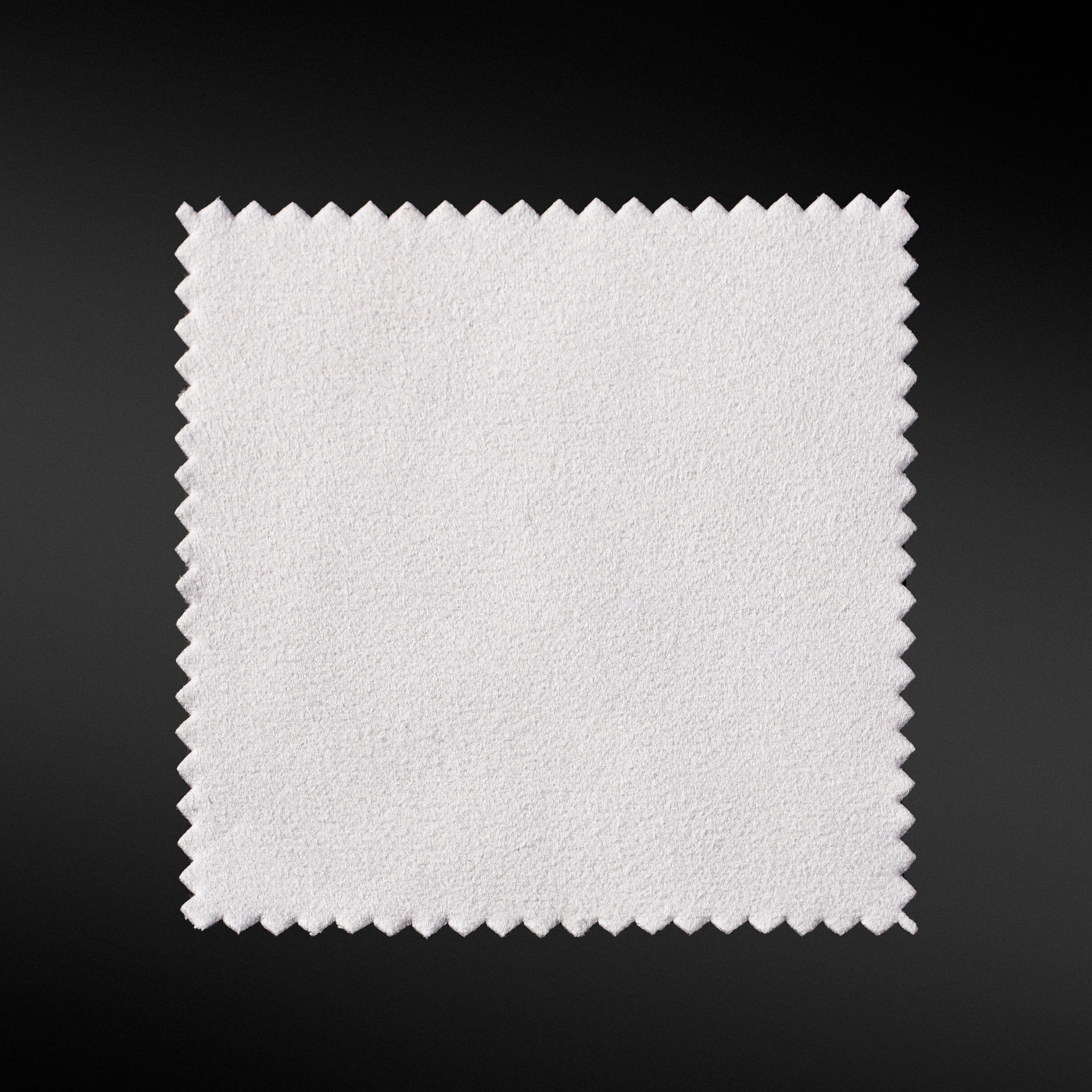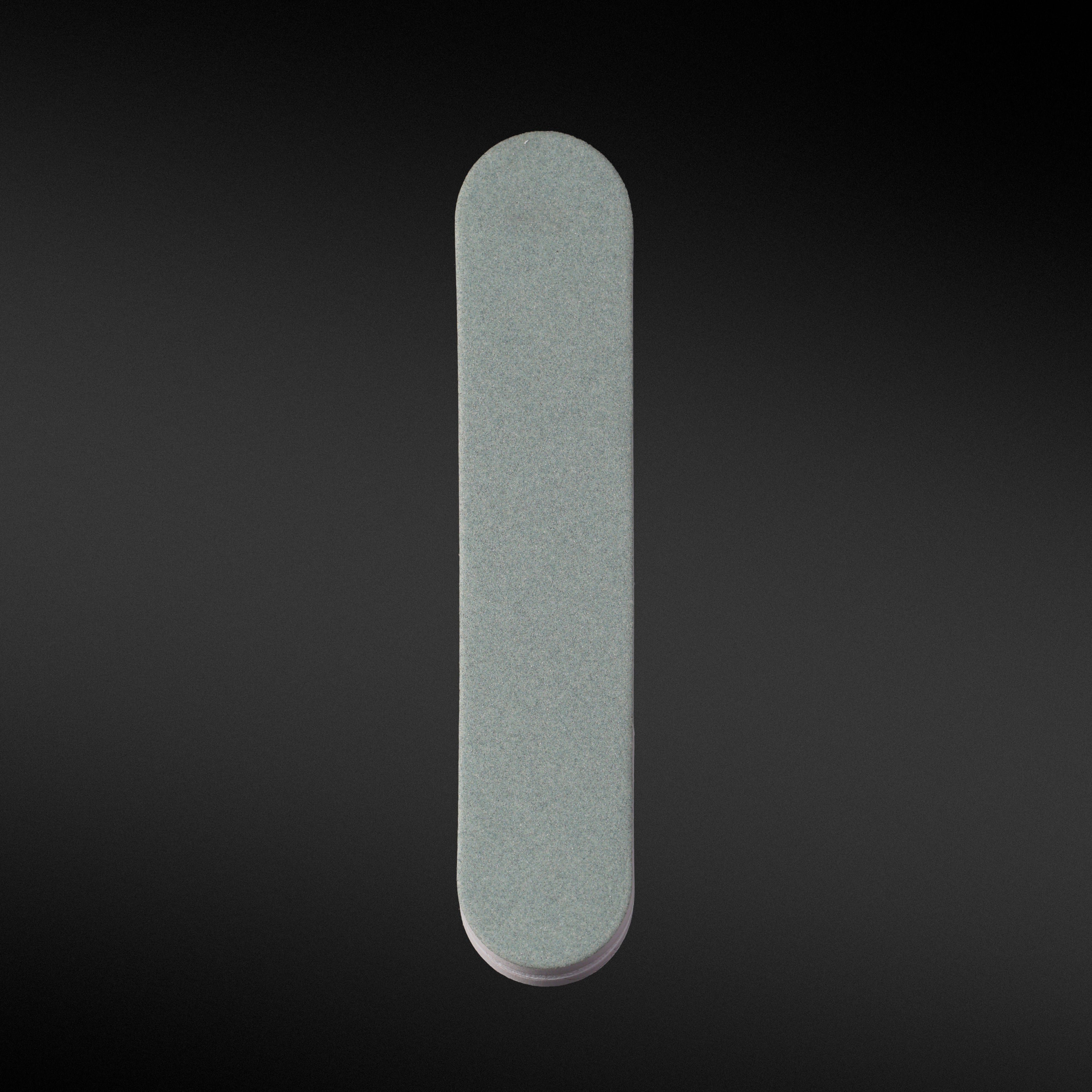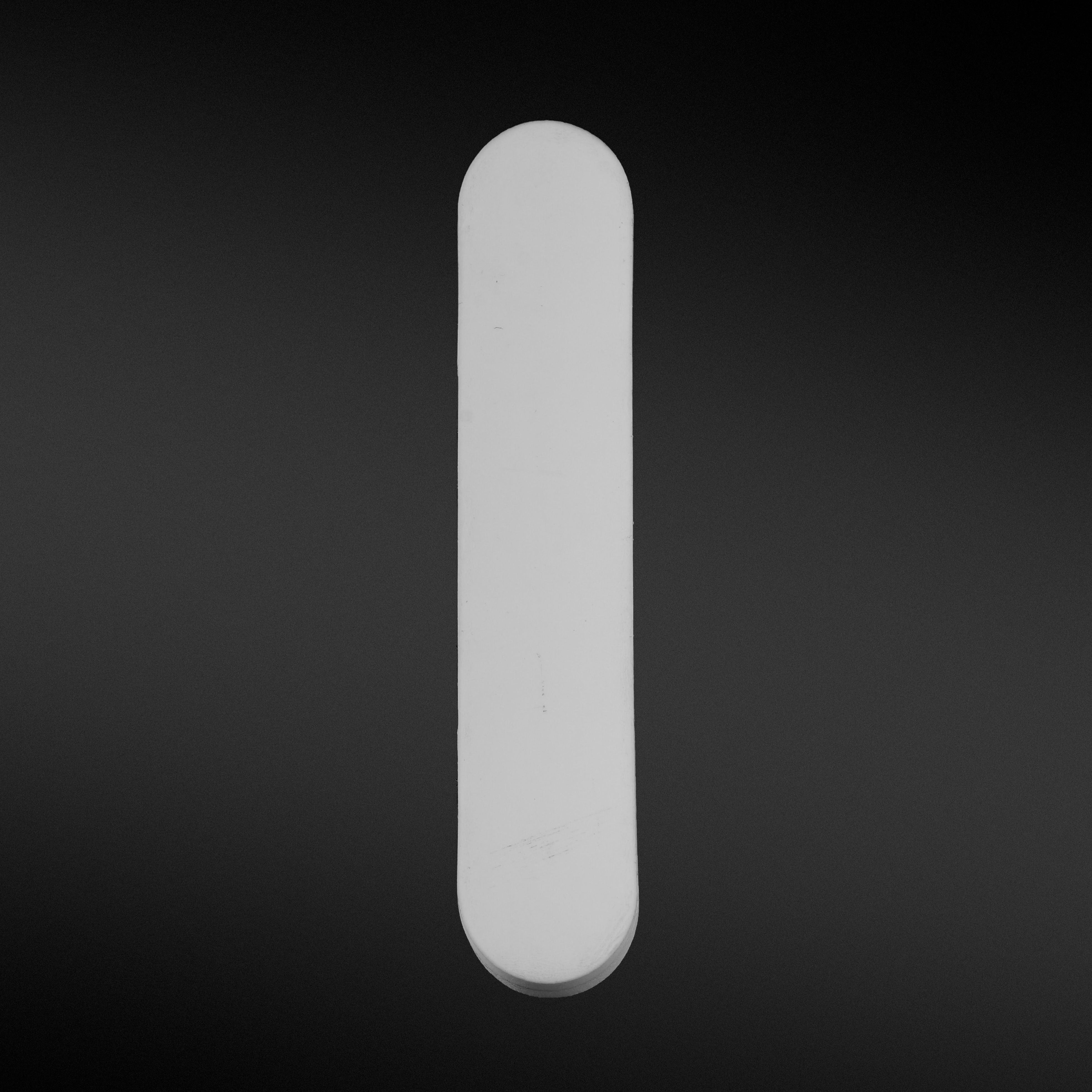 Silverware Cleaning Kit
Get a free Silverware Cleaning Kit when you buy any silver product.
Add the Silverware Cleaning Kit and any silver product to your cart and enter the discount code HELIOSGIFT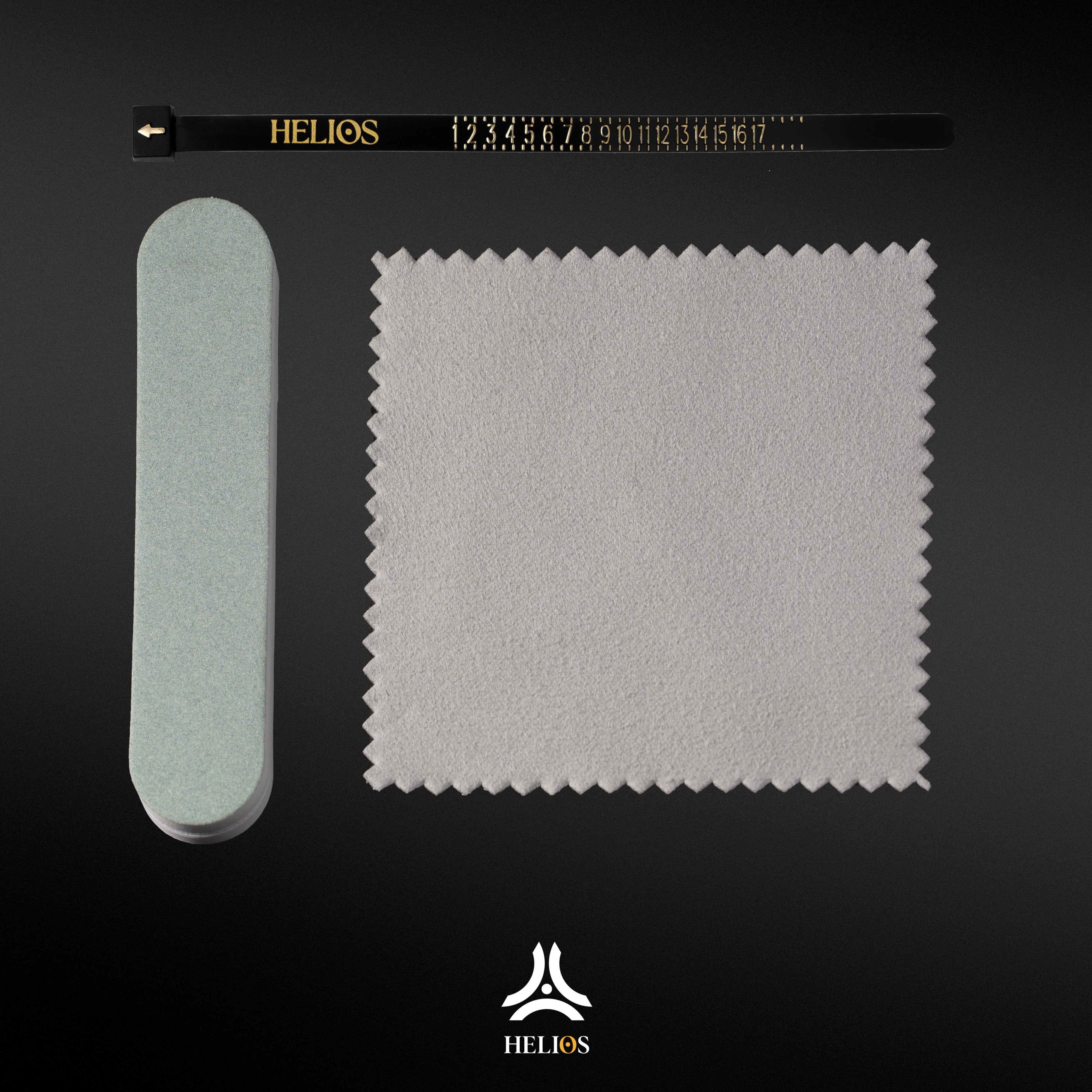 A 3-item combo includes:
Ring size ruler: Wrap the measuring tape around the finger you intend to wear the ring on, insert the tape's end into the hole, and pull until it feels comfortable. Note that you should pull in a way that is comfortable, avoiding pulling too tightly or too loosely to ensure a pleasant wearing experience.
Specialized silver cleaning cloth: Made from super fine Microfiber material, it won't scratch silver jewelry. Used to clean silver after maintenance.
Jewelry polishing bar: Addresses tarnishing that occurs after prolonged contact with the skin. The green side is for abrasive rubbing to remove tarnish; the white side is used to polish jewelry to a bright shine, making it look like new.
RING SIZING
Cut a thin strip of paper, about 10-12cm long.
Wrap the strip of paper tightly around your desired finger.
Using a pen or pencil, mark the point where the paper overlaps itself.
Lay the strip of paper on a flat surface and use a ruler to measure the distance from the end of the strip to the marking you made, in millimetres. This will give you a measurement of the circumference of your finger.
Using the below chart, convert your measurement into a standard US ring size.
If you are in between two sizes, it is always best to round up rather than down.
  
BRACELET SIZING
All bracelet sizing on our website is listed as a measurement in inches (i.e. Size 8 is 8" long with an inner circumference of 8"). Watch the below video and follow the steps to determine your size.
Wrap a piece of string around your wrist.
Ensure that you have left enough slack that the bracelet can move freely around your wrist.
Pinch the spot where the bracelet overlaps itself between two fingers, and remove the string from your wrist.
Continue to pinch the string in this spot, and lay it on a flat surface. With your other hand, mark this spot on the string using a pen.
In inches, measure from the end of the string to the marking you have made.
Your size is the measurement in inches (i.e. a measurement of 7.5" means you should order a Size 7.5). If you are in between two sizes, it is always best to round up rather than down.
Great customer service! Very helpful.
Very useful with my jewelry
Amazing! Very happy with my order